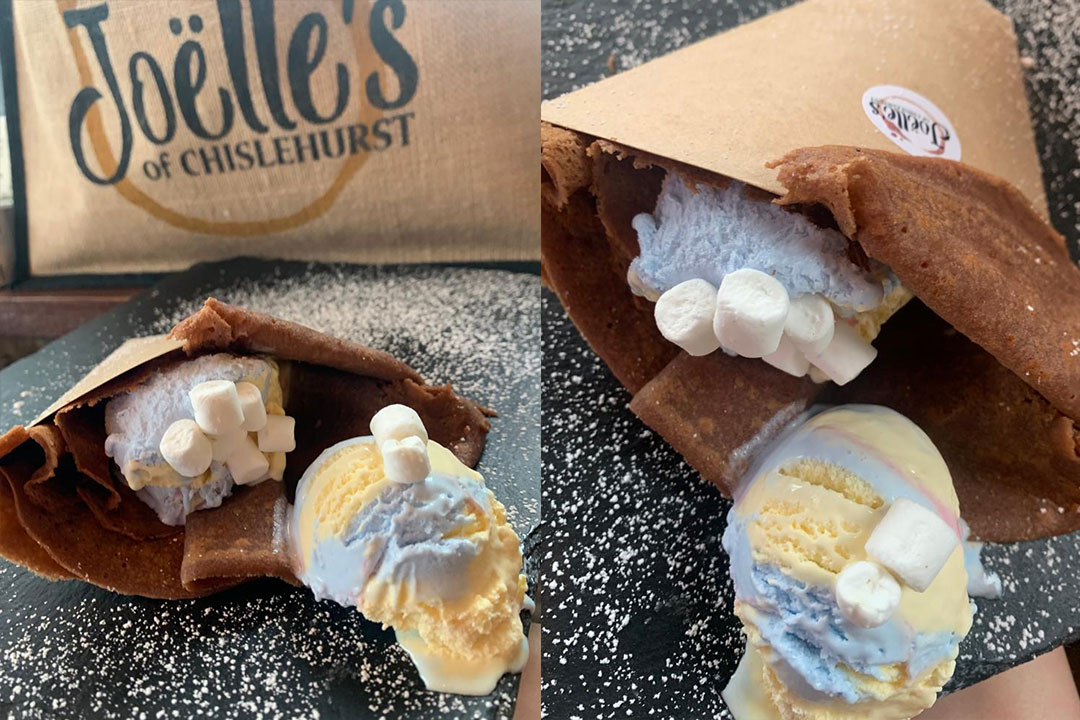 ---
Joëlle's of Chislehurst now offer the best sweet & savoury crepes in the whole of Chislehurst! Choose from all of your traditional favourites, from Nutella & Banana to a savoury Cheese & Ham Crêpe delight! You can explore every and ANY flavour combination you can think up! Oh… and don't forget to add some ice cream!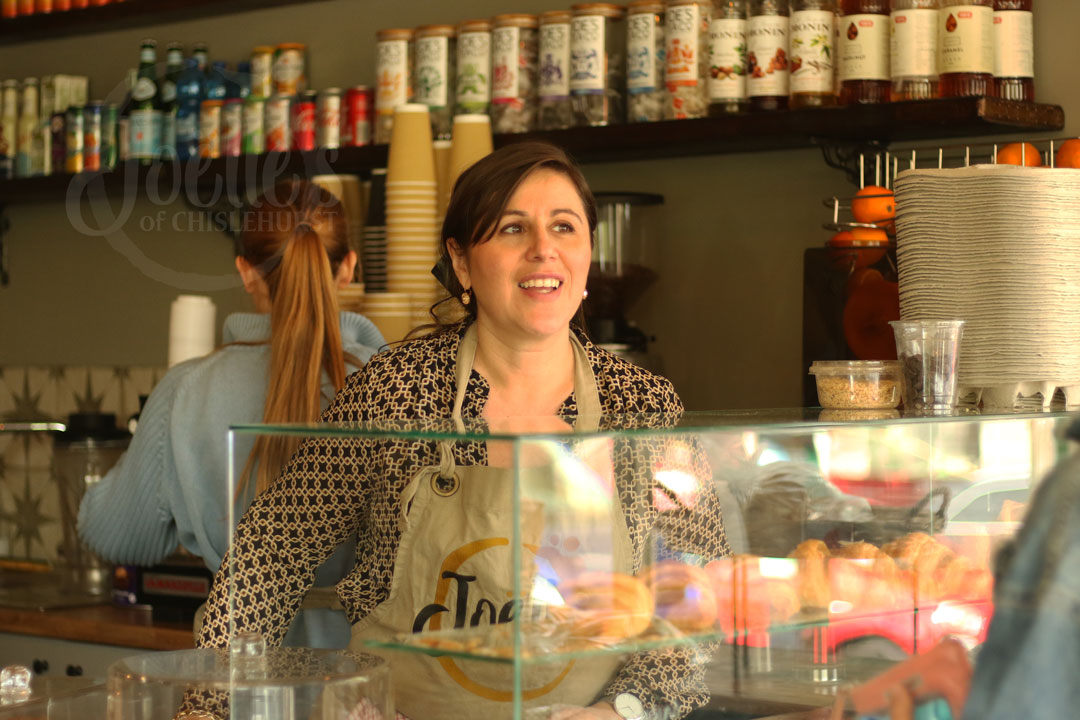 ---
Specialising in meat and cheese platters, our aim is to bring the Mediterranean culture to Chislehurst.
Joëlle's Italian and Maltese heritage, coupled with her time spent living in France and her passion for fine foods gives Joëlle's of Chislehurst an authentic and unique family-style atmosphere and a warm and welcoming environment for everyone to enjoy.
"Honestly, the Cannolis at Joëlle's are unbelievable!
I'm hooked and can't stop going back for more. Thank you! "