---
Call us on 020 8467 8087
Want to order in advance so it's ready when you arrive? Simply call the number above and we'll get it ready for you. We require a minimum of 1 hour to prepare for Call & Collect orders.
For platters and bespoke orders, please fill out the form below and we will be in touch within 24 hours. Alternatively, you can call us and speak to a Joëlle's team member. We require a minimum of 24 hours to prepare platter / bespoke orders. For orders over 10 people please call.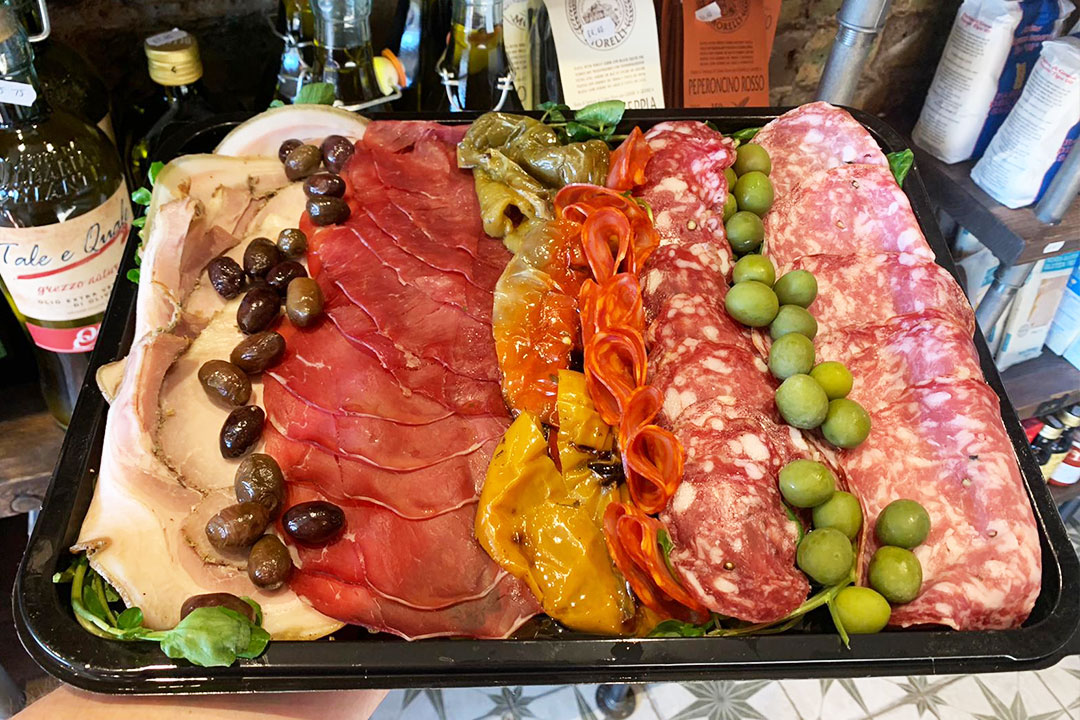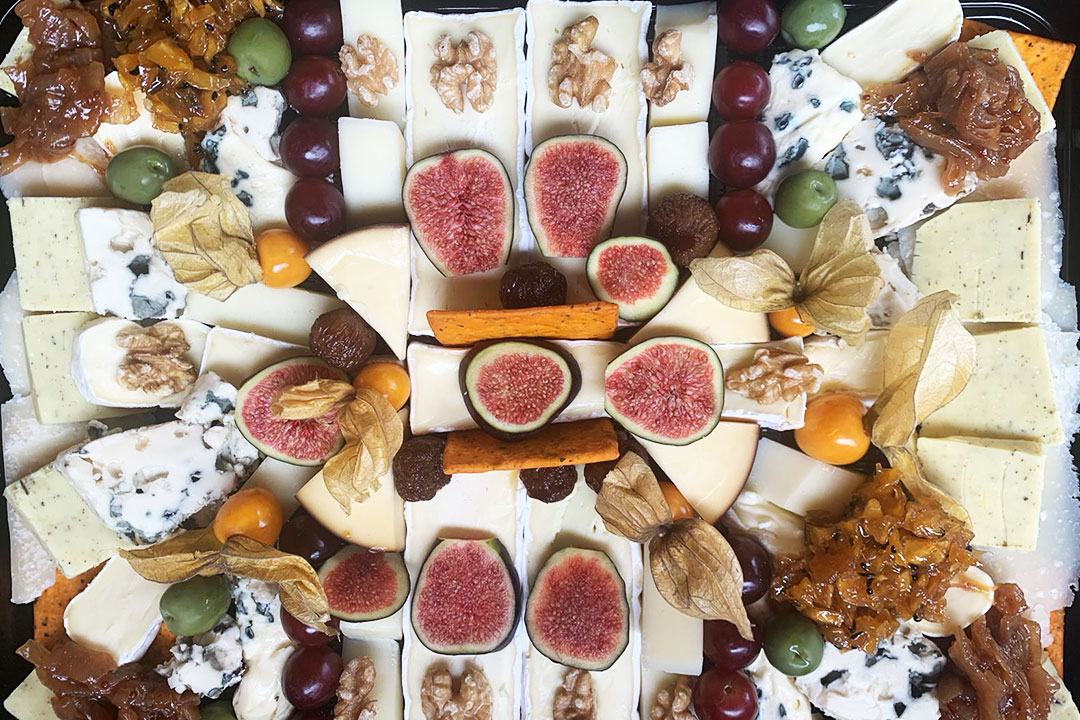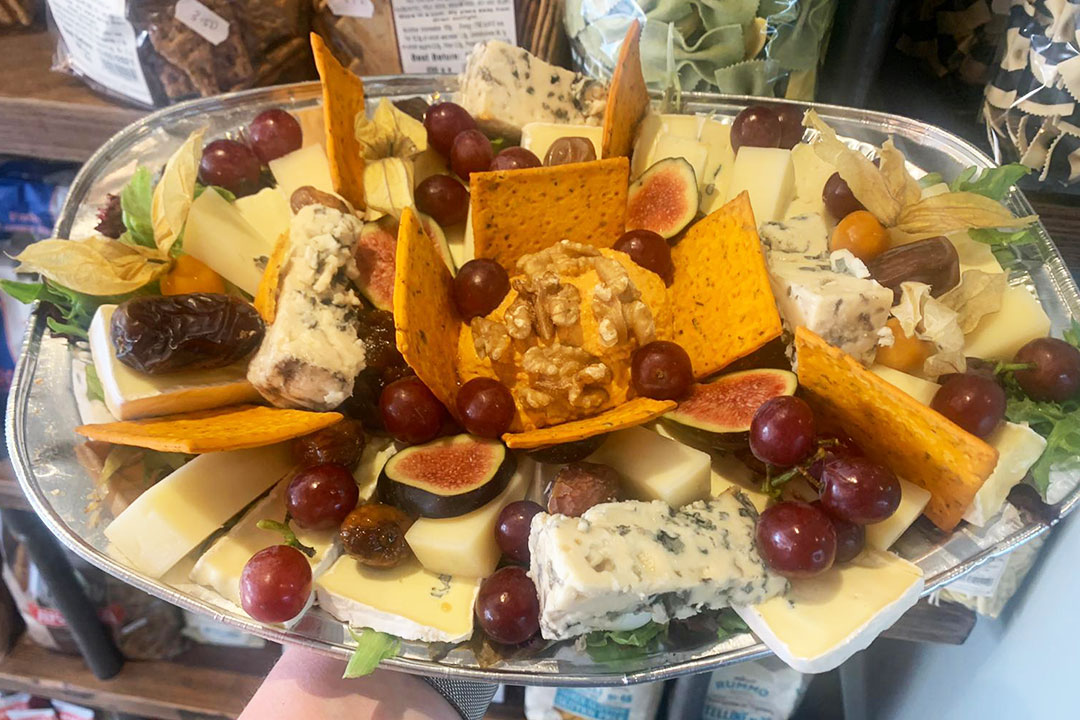 "The platters we ordered were highly complimented by the family. I just wish I could have gotten away with saying that I made them myself!