---
Want to join the Joëlle's team?
We're always looking for amazing people to grow our team at Joëlles.
Simply click the button below to send us an email with your C.V attached! We will do our best to respond to you within 72 hours of receiving your email.
Thank You!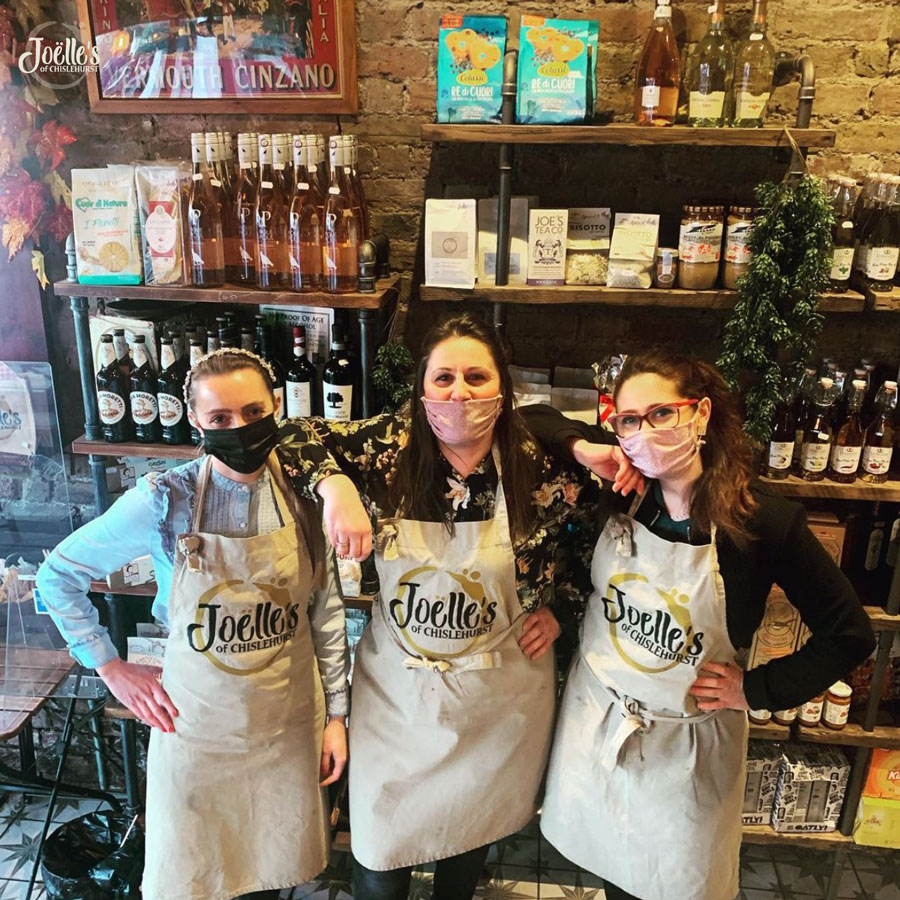 "The team at Joelles is half the reason why I keep coming back!
The other half is the cakes… I'm completely addicted!